Canoe Slalom NZ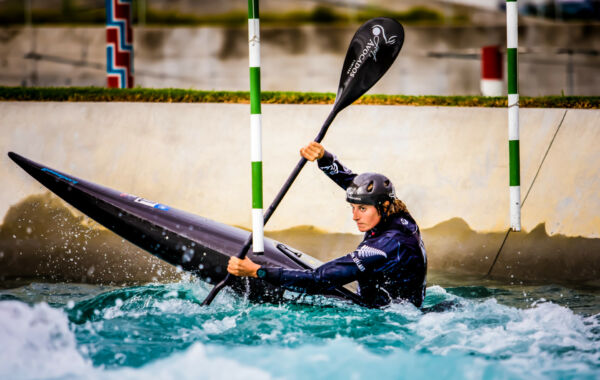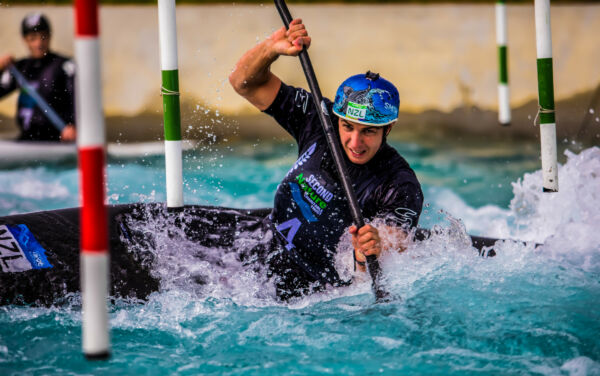 Photos of Luuka Jones and Mike Dawson by Jamie Troughton of Dscribe Media Services
Canoe Slalom NZ is based at Vector Wero White Water Park and delivers the National Performance Programme which includes High Performance to Grassroots programmes. 
National Performance Programme (NPP) was developed in 2013 to meet the needs of representative athletes who at the time had limited support and were scattered all over NZ training on natural rivers with a few gates hanging over the whitewater rapids.
The NPP has continued to evolve and with the opening of the Vector Wero Whitewater Park the NPP programme is primarily based in Manukau.  
Canoe Slalom NZ, in partnership with Sport NZ, High Performance Sport NZ and Second Nature Charitable Trust, with support from Olympic Solidarity, Vector Wero was fitted out to international canoe slalom standards.
In March 2018 the CSNZ High Performance training centre was officially opened by the Honourable Grant Robertson, Minister of Sport and Recreation at Vector Wero.
The key objectives of the CSNZ High Performance Training Centre are to:
Foster a high performance training environment for our National Performance Programme athletes
Provide pathways for U18, U23 and Senior team members
Provide access to a world class training and race facility
Provide world class coaching and support teams
A recently formed Tamaki Paddle Sports Club was established and is currently holding club activities every Tuesdays and Saturdays at Vector Wero. With support from CSNZ, this club will help drive sport development with learn to kayak programmes while supporting the local paddle sports community.
To get involved or for further information www.slalomnz.org.nz.