Activities
Exclusive Whitewater - 1hr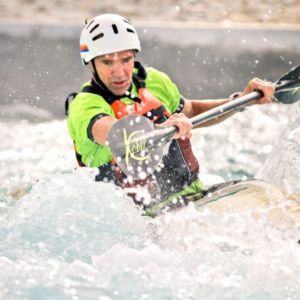 Slalom training sessions will be available morning and afternoon. 
The number and type of sessions (open or exclusive) will be subject to availability and demand. Paddlers will also have the option to paddle in freedom paddling sessions with rafts (upstream gates only).
If you would like more information about slalom training, please send the following information and any other questions via email to matt@pacific.org.nz.
Name of team
Requested training dates
Number of paddlers
Names of paddlers
All sessions will need to be paid for at the time of the booking otherwise we will not be able to confirm your session.
Facilities available in the park:
Free use of changing rooms with showers
Lockers are $2.00 per two hours. Payment via debit/credit card and coins only.
Free use of flat water
Boat Storage
Café and Bar
Secure Boat Storage Prices:
Duration
Cost

1 Day

$5

1 Week

$20

1 Month   

$45

3 Months

$90

6 Months

$140

1 Year

$200

Discount for team over 10 (40%) or 20 (80%)
Questions?
Click here for frequently asked questions.